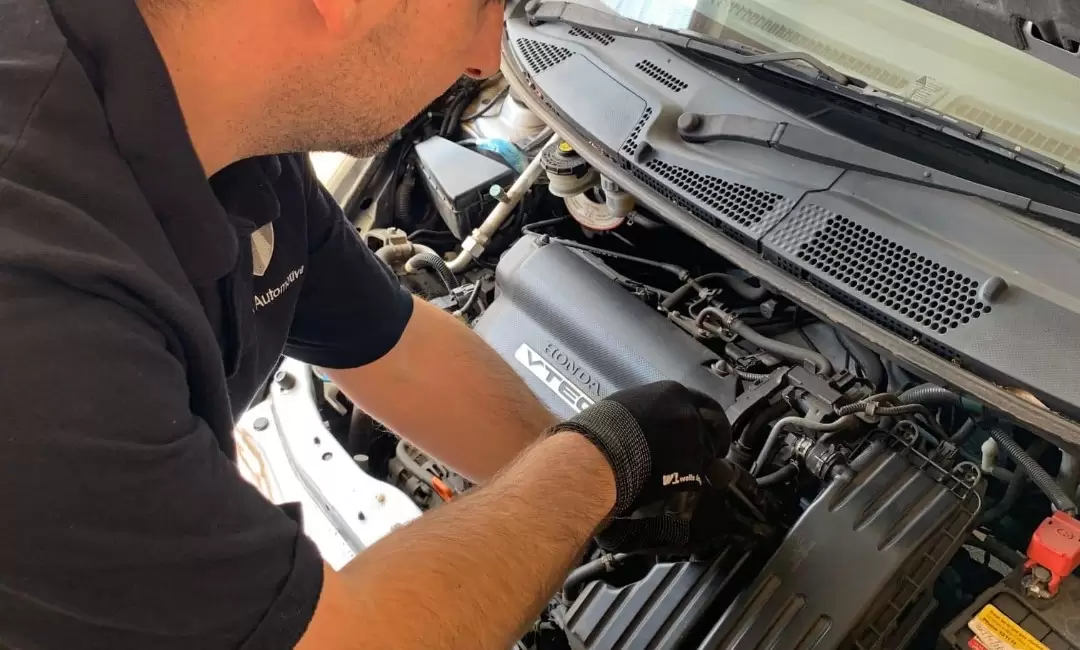 Thinking Mobile Mechanic Adelaide?
Having your vehicle serviced could not get any easier with the help of your local Mobile Mechanic Adelaide, GMK Automotive. Rest assured that the team at GMK Automotive will have your vehicle serviced and back in running order at a time that suits you best. Be it at work, at home, or at a time and place that suits you, GMK Automotive can have your car serviced and log book stamped giving you that piece of mind knowing that you and your family will be safe no matter the journey ahead.
Customer satisfaction is our priority
Our customer base is primarily focused on repeat customers, hence we have been able to keep servicing the Adelaide metropolitan area. Our customers keep coming back because we are the best way to have your vehicle serviced and repaired at a time that suits you. Our customer's were fed up with the inconvenience of having to drop off the car at a dealership only to be pointed towards the bus stop and rely on public transport and taxis for the day.
Having a dealership service and maintain your car is a thing of the past. People no longer want to be inconvenienced or lose precious family time having to go back and forth with the dealership. Using a Mobile Mechanic Adelaide is the greatest innovation in the automotive industry that saves time and money when it comes to maintaining your vehicle.
Servicing All makes and models
With the ever increasing levels of technology in vehicles these days, the importance of electronic diagnostic tools are paramount. Vehicles today have more electronic power then ever. Using sophisticated CAN-CAM writing protocols to communicate with numerous control units all around the vehicle, the ECU (electronic control Unit) is the on-board computer that makes the vehicle function, without it the car wouldn't function.
With experience in dealing with the most sophisticated European makes such as Mercedes Benz, Audi, BMW, VW, Alfa Romeo, Volvo and Ford to the budget oriented Asian makes such as Hyundai, Kia, Mazda, Toyota, Nissan, Sang Young, Suzuki, Honda and Mitsubishi, you can rest assured that GMK automotive can correctly diagnose the fault no matter which vehicle is in question. When it comes to having a mobile mechanic Adelaide service your vehicle, GMK Automotive can have it performing at its best.