Mobile Mechanic Adelaide Hills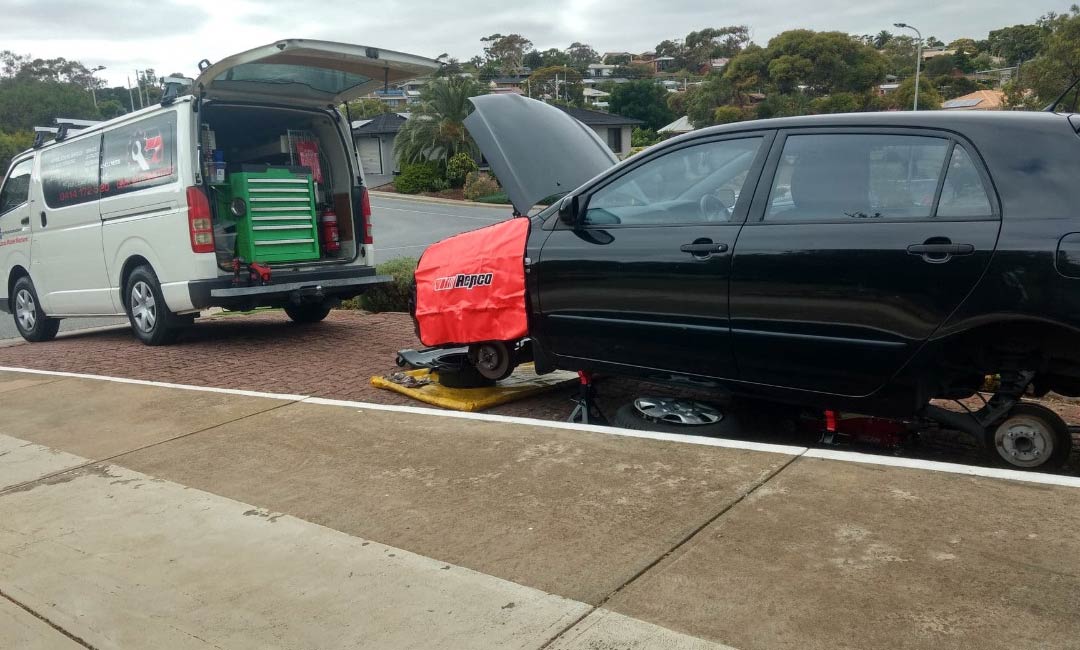 Trusted Mobile mechanic in the Adelaide hills
GMK Automotive has been the go to mobile mechanic for customers in the Adelaide hills, who want to save time and money when it comes to vehicle servicing. Living in the beautiful Adelaide hills region has its drawbacks. The added strain on the engine, steering, suspension and braking components all require preventative maintenance to ensure the safety of your vehicle. From Hahndorf and Mount Barker to Stirling, Aldgate and Lobethal. Specialising in all makes and models, petrol and diesel, rest assured that our specialist trained mechanic with 20 years of field experience can have your vehicle back on the road at a time and a place that suits you.
Complete service solution
Log book servicing – Keep your vehicle in perfect working order for a fraction of the price compared to the dealer. Trust GMK Automotive for all your log book servicing needs.
General Repairs – From replacing blown headlight globes and fuses to complete clutch replacements, we have specialist tools and know how to get the job done.
Brakes – Undoubtedly the most important safety system of a vehicle that must be maintained. If you hear strange noises, shuddering while braking or your vehicle is displaying a brake system failure, have you vehicle looked at immediately.
Diagnostic – With the latest electronic diagnostic tools on hand, The team at GMK Automotive can have those warning lights looked at and the faults properly diagnosed.
Cooling – During the summer months, the cooling system of a vehicle is put under immense strain, having your vehicle cooling system inspected and regularly maintained is key in preventing costly and inconvenient breakdowns later down the track.
Servicing all makes and models
With over 20 years of experience in the industry, we have seen how diversified the Australian car market is. Rest assured that no matter the make and model, we can have the problem diagnosed and the correct parts sourced to have you back on the road. From the most sophisticated European makes such as Mercedes Benz, Audi and BMW, to the Japanese makes such as Nissan, Toyota and everything in between. We service all makes and models, so give us a call to book in a service at a time and place that suits you.