Call Out Mechanic Adelaide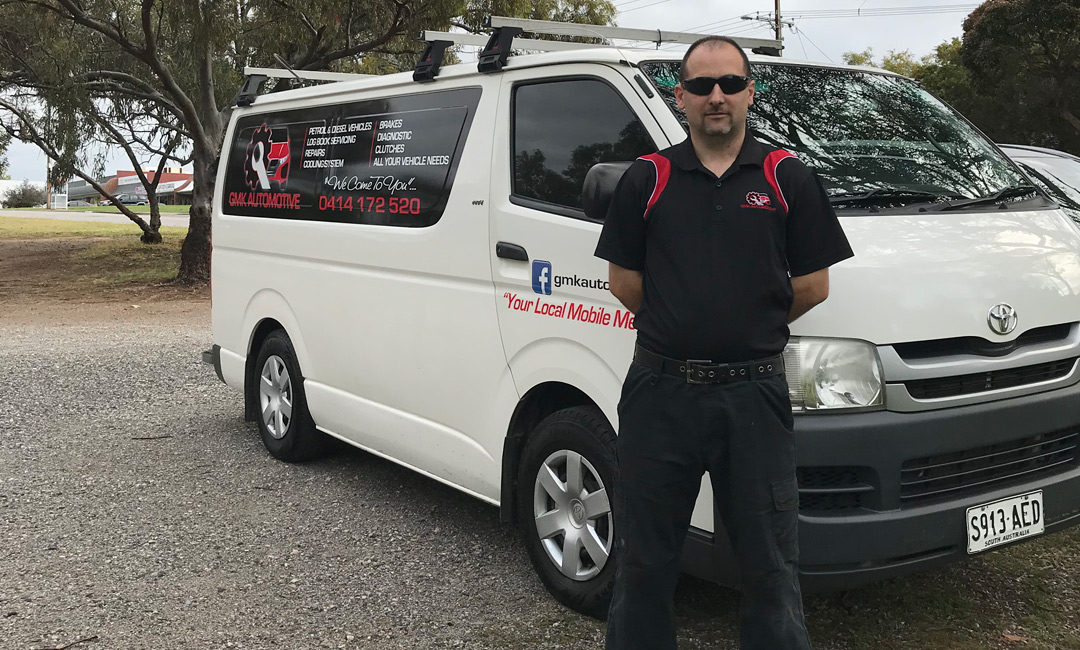 Your Convenient Call Out Mechanic in Adelaide
GMK Automotive stands as a reliable and convenient call out mechanic service in Adelaide, offering unparalleled assistance to car owners across the region. With a commitment to customer satisfaction, GMK Automotive ensures that your automotive needs are met promptly and efficiently, no matter where you are. Whether your car is stranded on the roadside, parked at your workplace, or sitting in the comfort of your home, our skilled technicians will come to you, providing expert solutions to get you back on the road. Moreover, our services extend beyond the city limits, as we also cover the picturesque Adelaide Hills area.
Comprehensive Services for Your Car's Needs
At GMK Automotive, you can expect a wide array of automotive services tailored to suit your vehicle's requirements. We offer everything from log book servicing to minor and major repairs, ensuring that your car stays in top-notch condition. Need brake maintenance or suspension repairs? GMK's team of highly trained mechanics has got you covered. Even cooling system issues are no match for our expertise. With a focus on precision and attention to detail, we ensure that your car receives the care it deserves, allowing you to drive with peace of mind.
The Advantages of Choosing a Call Out Mechanic
Opting for a call out mechanic service like GMK Automotive comes with a multitude of benefits when compared to traditional physical mechanic shops. First and foremost, it saves you valuable time and effort. Instead of arranging transportation for your car to a workshop and waiting around for the repairs to be completed, GMK Automotive brings their expertise to your doorstep. This convenience is especially advantageous in emergency situations where you may be stranded or unable to drive your car. Additionally, our call out service eliminates the hassle of finding a suitable repair shop nearby, as we cover a wide service area. With GMK Automotive, you can expect efficient, professional, and customer-focused service, all without leaving the comfort of your location.