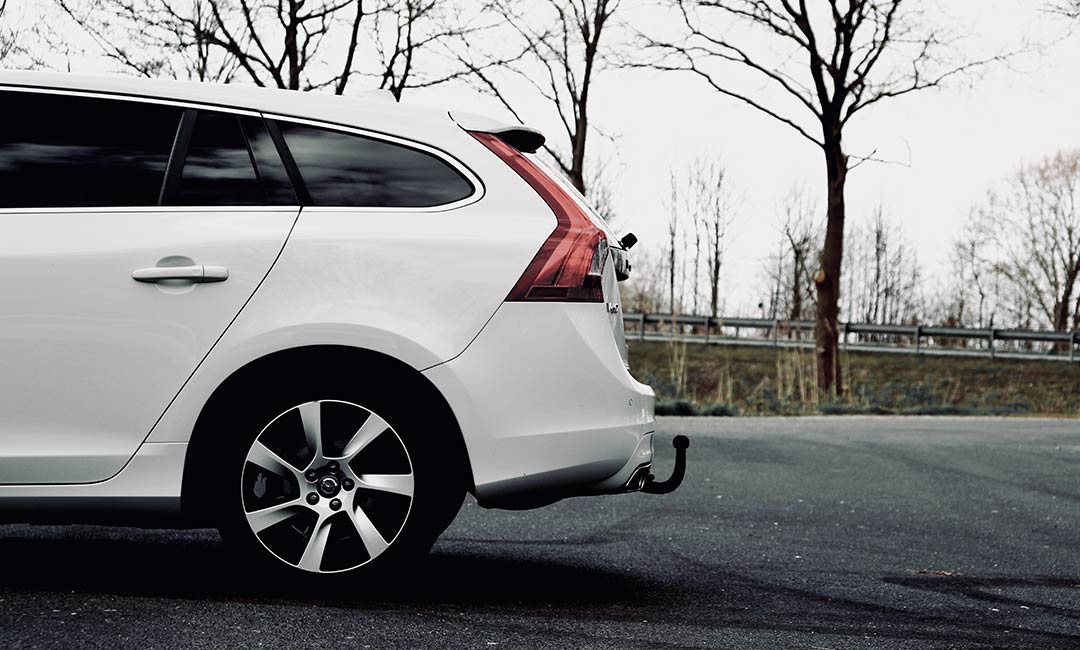 Cost savings of using a mobile mechanic
Having your vehicle serviced at the dealership is a thing of the past as using a mobile mechanic is the easiest and cheapest option. There is no need to be calling around for a tow truck should you be left stranded; one call and a qualified mechanic is on his way to you. With the availability of quality aftermarket service components, independent mechanics can service your vehicle while maintaining your factory warranty for a fraction of the price compared to a dealership. High quality fluids such as oil and coolant, quality oil, air and cabin filters, brake pads, spark plugs and replacement components can all be sources by independent mechanics and fitted to your vehicle at a time and a place that suits you.
Your mobile mechanic can also source genuine service items if you wish for that added level or security. We are trusted industry professionals and have contacts with all major manufacturers, so rest assured you won't be overcharged should you wish to treat your vehicle with only the best. The savings of using a mobile mechanic are convenience to the customer as they get the professional service that dealerships offer. You will not be passed around from person to person or have to sit in dreaded waiting rooms only to be told they do not have the parts in stock. You could be having your car serviced from the comfort of your own home, or while at work giving you more time to spend wit loved ones.
Mobile mechanics have less overheads than dealerships, streamlining the entire process. This usually means that the customers first make contact with the receptionist and are then directly in contact with the mechanic. Less people between you and your vehicle means the job gets done quicker and more accurately as the faults can be diagnosed directly by the mechanic. For newer models with complicated electronic systems, our mechanic can diagnose the systems and locate the fault using state of the art tools. From minor servicing to complex diagnostics, our trained staff can take care of the entire process to get you back on the road.